Unlocking Coral Growth: The Essential Parameters
Hey Reef Enthusiasts,
Creating a thriving coral reef ecosystem hinges on mastering a few crucial parameters: Calcium, Magnesium, pH, and Alkalinity.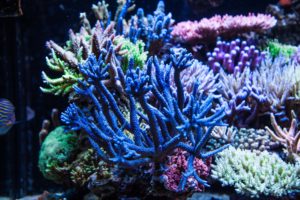 Calcium: The cornerstone of coral skeleton formation and coloration. Maintaining optimal levels is non-negotiable.
Magnesium: Often called the 'forgotten element,' it plays a pivotal role in the formation of calcium carbonate, vital for coral structure.
pH: Stability is paramount. Fluctuations can lead to stress and hinder coral growth.
Alkalinity: Acts as a pH buffer, preventing dangerous swings in acidity.
While each parameter is vital, it's the harmonious interplay between them that truly fosters a thriving reef.
Enter the ReefBot Lab – a game-changer in automated testing. Precise data at your fingertips, always.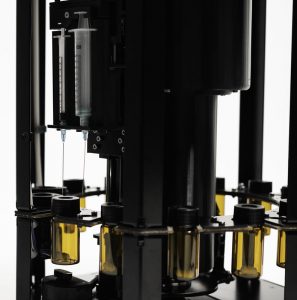 How do you keep your reef in top form? Share your insights and happy reef-keeping! 🌿🐠