ReefBot Device – v1
Automate your water testing
Receive real-time updates via mobile or app
Set up and perform tests remotely
Customize parameter alarms to immediately spot if something is wrong
Ensure that your aquatic life survives and thrives!
Currently Available in the
Continental USA & Canada.
$25 flat rate 5 business day shipping.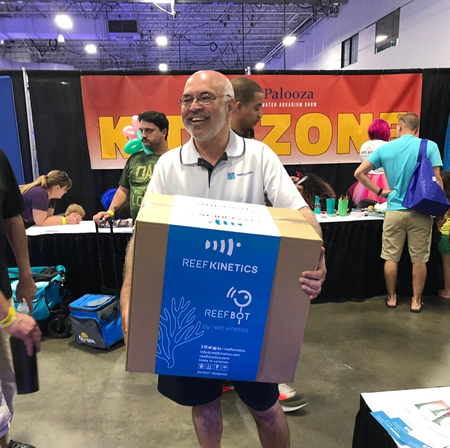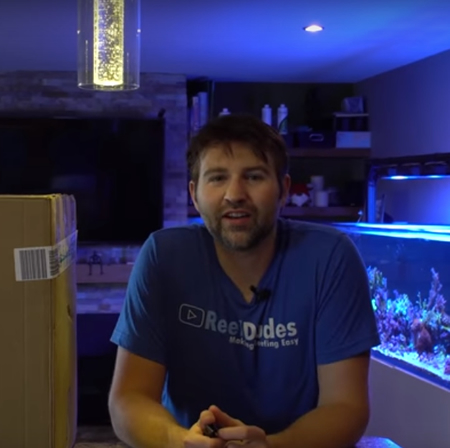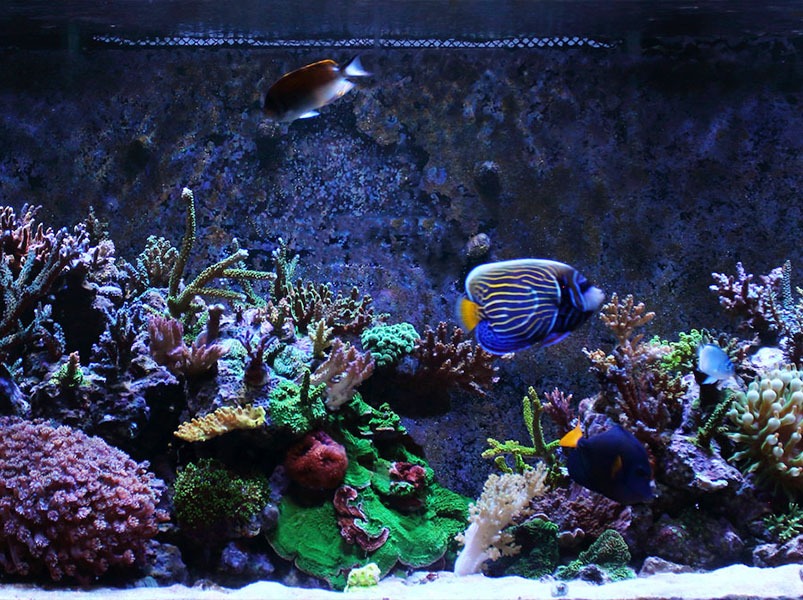 Monitor your tank's parameters
Reefbot uses traditional reagent based method to autonomously measure the levels of the most common parameters in your tank. It currently measures Alkalinity (Alk), Calcium (Ca), Magnesium (Mg), Nitrate (NO3), Nitrite (NO2), Phosphate (PO4), Ammonia (NH3), Copper (Cu), Iodine (I2), pH, pH High range and General Hardness (GH) with more parameters added regularly.
Supports multiple test kits
Reefbot is configured to work with reagent test kits available on the market from the following brands: Salifert, Giesmann, Red Sea, Elos, Tropic Marin, Fauna Marin, API and Colombo. Changing kits is as simple as selecting a brand and parameter on the mobile and web application.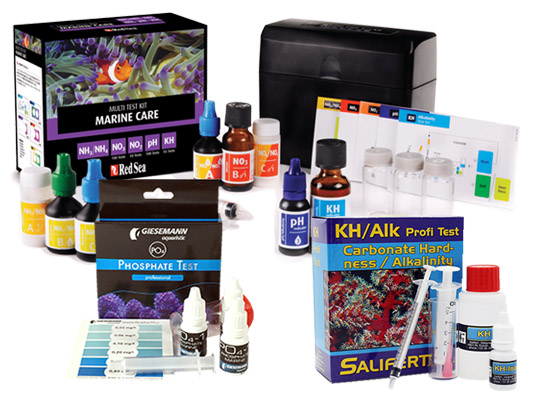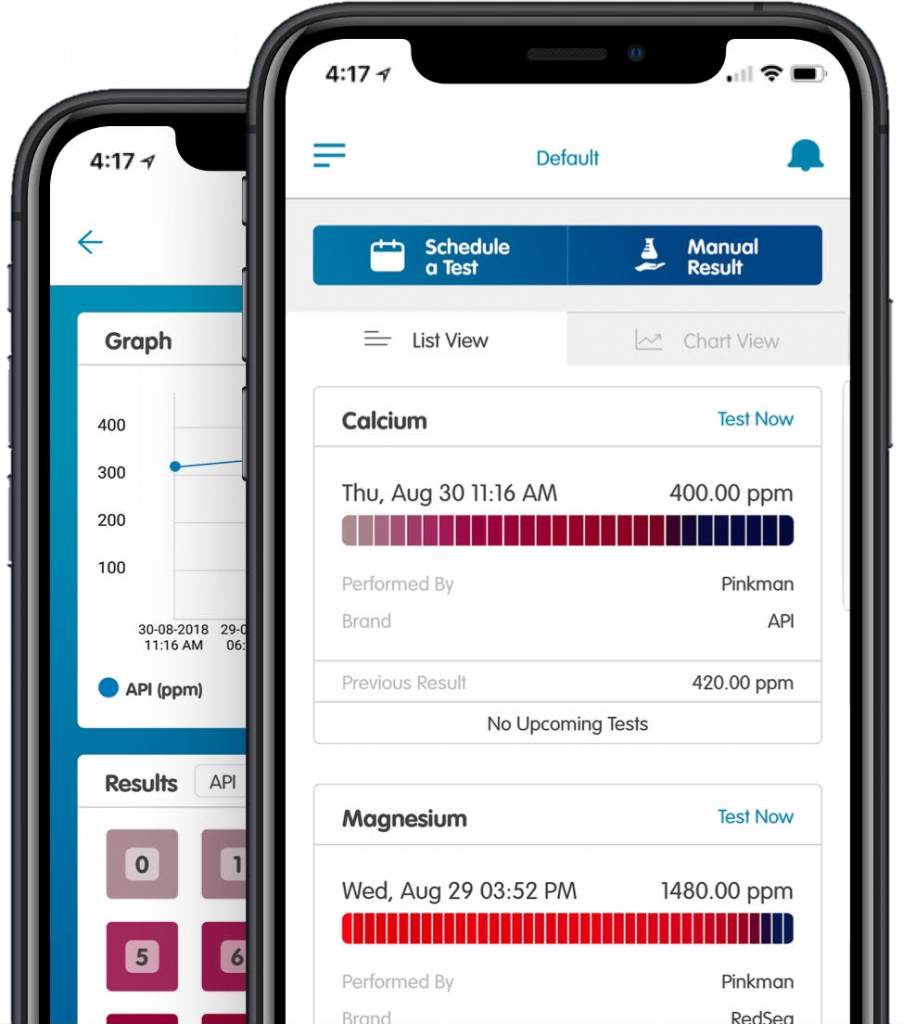 The Reefbot can be installed on any tank by simply immersing the inlet tube in the tank and connecting two tubes to RODI and waste containers. It connects to the internet through any wifi or ethernet network.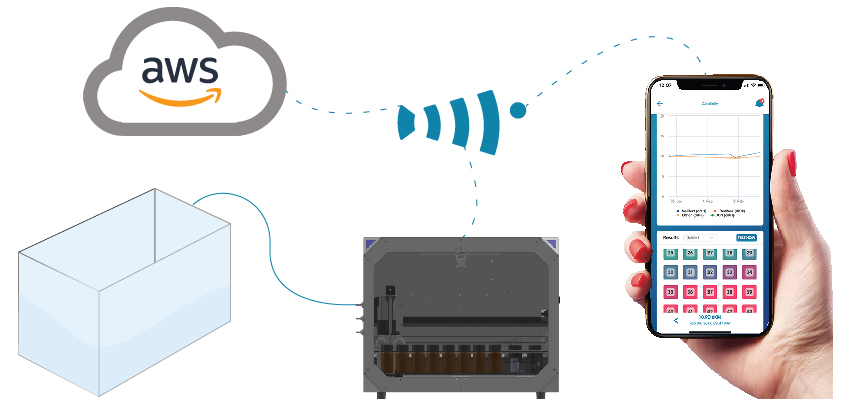 Automated testing of Alkalinity, Calcium, Magnesium, Nitrate, Nitrite, Phosphate, Ammonia, Copper, Iodine, pH, pH High Range, General Hardness and more.
Easy installation on any tank, connects through wifi or ethernet.
ReefBot is supplied with a 1 meter – 39.3″ tube to connect to your tank.
Our glass vials are 20ml. In some cases, you would need more than one test kit to fill the vials.
Schedule tests and receive alerts from anywhere through a mobile and web app.
Compatible with reagents from Salifert, Red Sea, Giesmann, Elos, Tropic Marin, Fauna Marin, API and more.
Easy maintenance.
Package Weight: 328 oz (9.3Kg)
Package Size: 18.3″ x 19.8″ x 12.9″ (46.5 cm x 50.5 cmx 33 cm)
ReefBot dimensions: 8.77″ (depth) x 17.32″ (width) x 14.01″ (height) (22.3cm x 44cm x 35.6cm)
Power Supply: 100- 240V
Connectivity: Wifi/Ethernet
Reagent Slots: 8
In the Box: 1 ReefBot – 12 glass vials – 1 power supply – 3 tubes – 15 magnetic stirrers – 1 calibration kit – 12 vial labels – 3 bulkhead connectors
Frequently Asked Questions