Hello Developers
The Reef Kinetics API Platform can be used to build authentic, high-quality apps and services that:
Help individuals share their own content with 3rd party apps.
Integrate the Reef Kinetics app with 3rd party apps.
Provide access to:

List of user tanks
List of user devices
List of device components
List of available tests
History of test results
Consumption status. (Chemicals, RODI…)
And these are just during the first phase of the program. More features are on the way!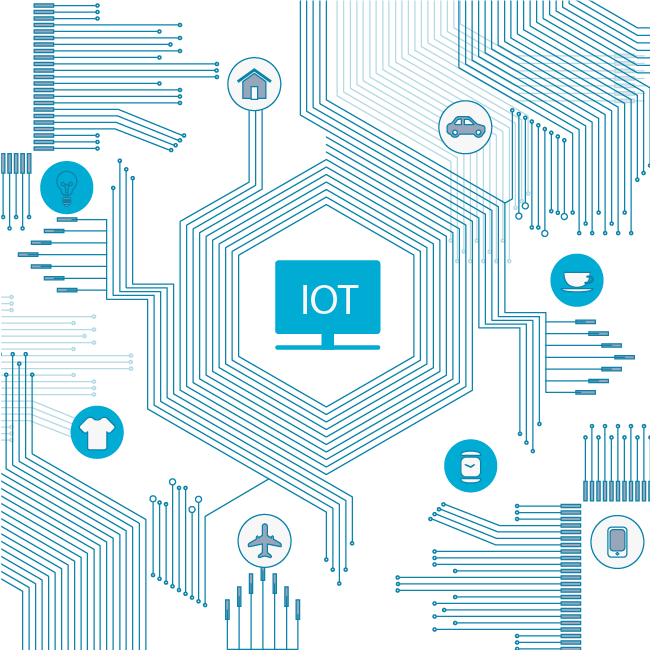 After applying, your application will be reviewed and assessed against eligibility criteria. If your application is successful, a client ID will be generated for you and you will receive an email with additional instructions to set up your account.